Custodial parents in Texas often rely upon child support payments from the noncustodial parent to care for the basic needs of the children. When the noncustodial parent fails to pay child support on time it can have a harmful effect on the children. Under Chapter 154 of the Texas Family Code, a noncustodial parent ordered to pay child support must make timely payments in full. The Texas Family Code empowers the state as well as the custodial parent to pursue enforcement of the child support order.
The custodial parent has options. If you live in a county with a domestic relations office, then you may ask them to assist you with enforcing the child support order. In any county you can ask the Attorney General's Child Support Division to help. Alternatively, you can hire a child support lawyer on your own to enforce the order. Under the Texas Family Code you can recover attorney's fees and costs from the noncustodial parent to repay you for hiring an attorney.
Private actions to enforce child support with a Texas child support enforcement lawyer
Hiring a private attorney to enforce a child support order has its benefits. Your personal attorney works for you rather than hundreds or thousands of parents like a government agency. Often hiring a child support lawyer will get your enforcement case to court faster than a domestic relations office or the Attorney General. If child support payments are the difference between keeping a roof over your child's head, then time matters. Asking the Attorney General for help can sometimes result in waiting months before they can even file your enforcement case.
The hearings on a private enforcement action are usually scheduled by the court thirty days out so the custodial parent can receive a favorable result much quicker. A district court or family court can order the full range of remedies available in a child support enforcement and the judges are typically willing to order whatever is necessary to give the custodial parent the best chance of recovering the unpaid child support.
The downside to this approach is that your child support lawyer likely will require you to pay upfront for attorney's fees and costs. There is no guarantee that the attorney will receive reimbursement from the noncustodial parent. Some family law attorneys will represent parents in child support enforcement cases without payment upfront or may ask for a small amount to start working on your case.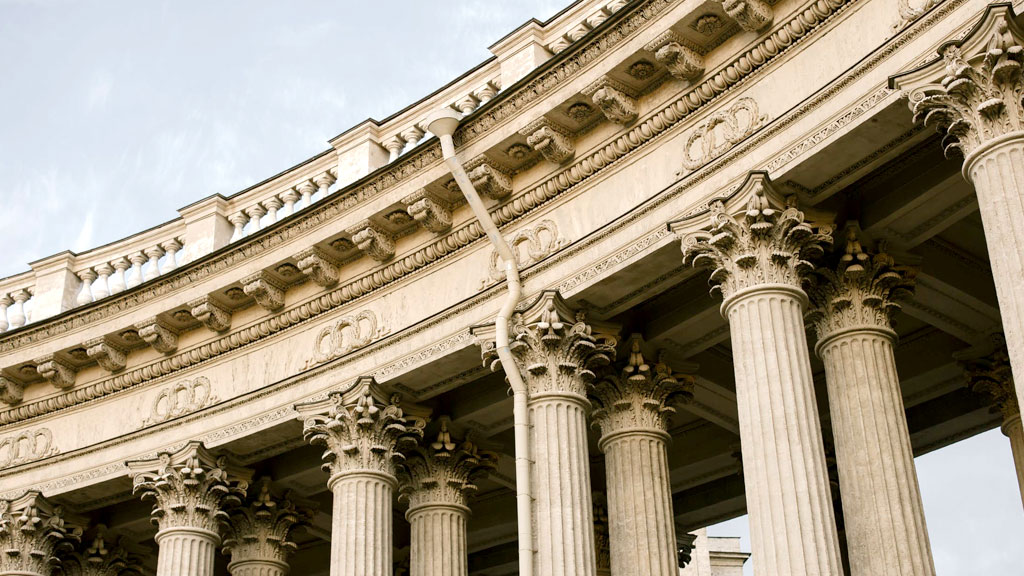 Is the attorney general better than hiring a child support enforcement lawyer in Texas?
It is undoubtedly helpful to custodial parents strapped for cash to ask the Attorney General's office to represent them in an enforcement proceeding because the state does not ask you to pay their attorney's fees. On the other hand, you get what you pay for. You may wait months, possibly more than a year, before your case gets to a hearing. You may have a tough time getting information on the status of the enforcement. The Attorney General also does not represent you as a client so they will not provide you legal advice. They also will not represent you in any other matter.
Before deciding to ask a government entity to pursue your child support enforcement you should talk to a Texas child support enforcement lawyer. During a consultation your lawyer can assess your situation and whether it would benefit you to hire an attorney on your own. You may also want to consider modifying child support or custody as part of the enforcement case.